About the project
Background
Nurses are the largest group of health care professionals and spend a considerable amount of time with the patients, having major impact on their caring experience, this is also the case for the older people's care. This type of care demands specialist skills to meet the older people's needs. Especially nurses working in the community settings, are the first health care professionals who come in contact with large groups of people, making assessments and recognizing early signs of poor health and other problems, acting as gatekeepers for the Health care services. In many cases, nurses have to face the questions and pressure by the worried family with inadequate levels of health literacy and ehealth literacy. People with low health literacy make higher use of healthcare services, do not follow treatment plan, stay longer in Hospital, do not follow preventive strategies and have lower self-efficacy. The international project Ehealth literacy learning skills among nurses working with older people (2020-1-CY01-KA202-065962) is focused on the educational activities of nurses in the field of health literacy in geriatric patients.
About the project
Project aim
The project outcomes will raise awareness on the topic of Health Literacy and eHealth Literacy to the partners' organisations, nurses and nursing students, the participants in the piloting, and older people and their families In terms of expectations, the project aims to: • enhance the knowledge, skills and attitudes of nurses, nursing students regarding the concepts of health and eHealth Literacy and how to identify low health and eHealth literate older people and families, • enhance the health literacy and eHealth literacy skills of older people and their families indirectly, • provide a practice guide for this type of training, • raise awareness of the users' health literacy and eHealth literacy topic within the healthcare sector.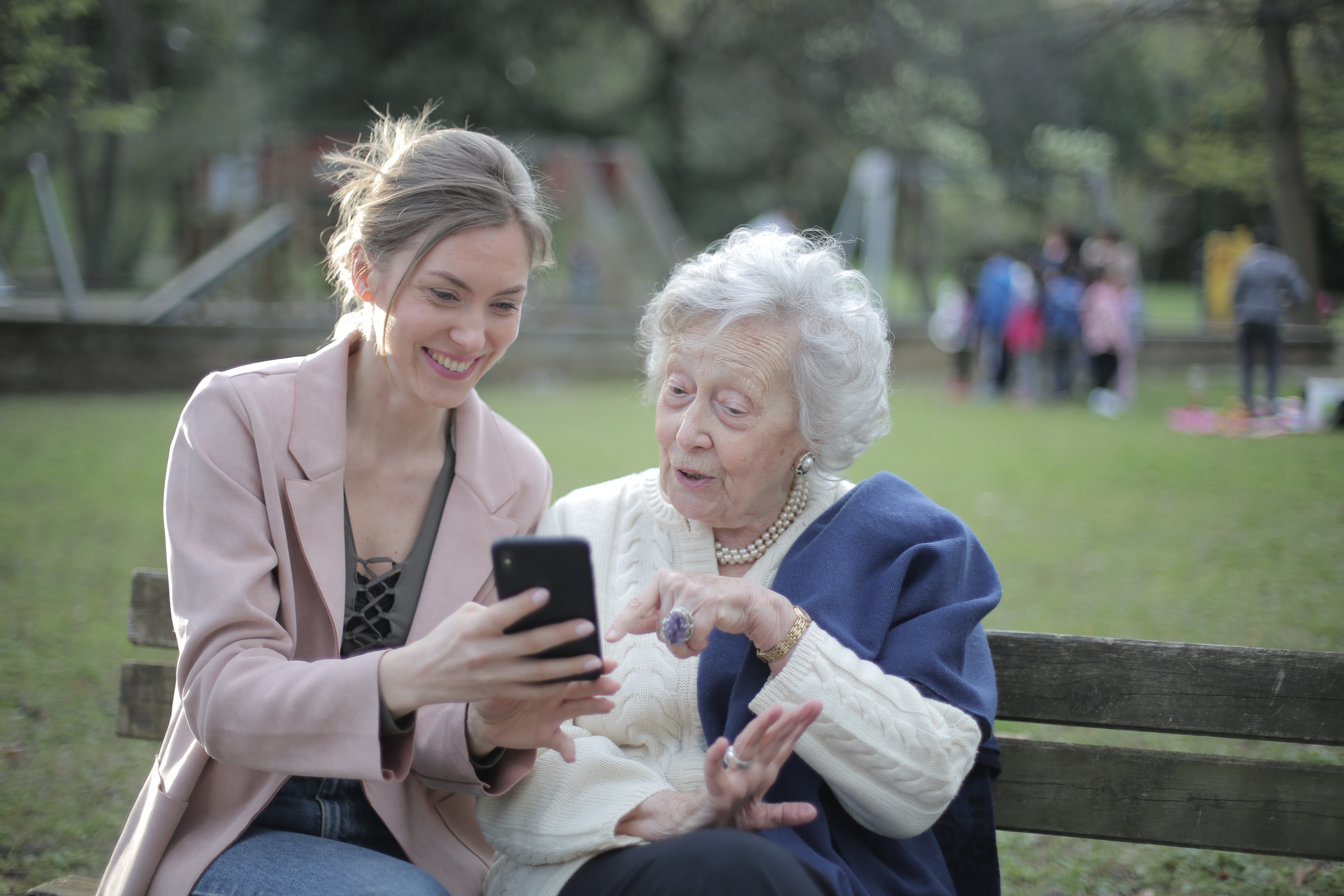 About the project
Duration of the project
The project lasts 24 months (1.10.2020 – 30.9.2022) and is funded from the EU budget.